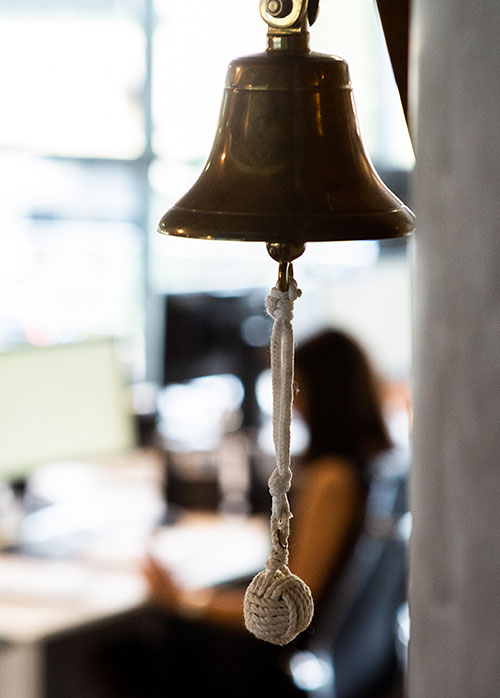 —Our journey began with a single minded destination:
The success of our clients.
Our dedicated team of professionals, work with a single minded goal.  To offer our clients advanced services that will help their shipping business thrive.
Focusing on building strong personal relationships with our clients we move beyond business and we strive to navigate the ever changing waters of shipping. By providing reliable insights we focus on setting high standards and offering added value through efficient and cost effective solutions.
We collaborate with a variety of clients, delivering innovative solutions that combine expertise, experience and a deep understanding of the unique and specific needs of each project. Through our prudent management strategy, we have set high standards for all our services, creating a secure, reliable, efficient environment of excellence.
In Advanced Shipping we have a deep passion and respect for the sea and its everchanging needs. We believe in change and evolutions thus we never stand still. By evolving our strategy and thinking, we manage to create new opportunities and to overcome unforeseen barriers in any endeavor.
— WE ARE COMMITTED TO EXCELLENCE

We cover a wide variety of sectors and our services are always implemented through state of the art technology and deep knowledge of the market needs. 
We are goal-driven and forward thinking, and those attributes are always applied to all our endeavors. 
Our focus is on creating innovative, advanced and disruptive services that capitalize trends and opportunities while sustaining our core values.
—


S&P

Our Sale and Purchase division caters to all sectors and its main focus lies on developing strong relationships. By closely collaborating with our worldwide network of experts, our clients gain insights of the markets and can rest assured that they will be provided with transparency and efficiency throughout the transaction.
—
Chartering
Through our world-wide network we provide state of the art chartering services, assuring that every detail runs smoothly. Our clients share the same values and standards and every relationship is built on mutual trust, respect and determination to provide the best possible result.
—
Research & Analysis
Innovative thinking, pioneering technology, and experienced analysts create the winning team for your business intelligence. Our team will ensure insightful reports with growth projected trends and forecasts that are carefully identified studied and explained to you in detail.
—
Consulting / Technical Services
Our vast knowledge and deep passion of the shipping market at your service! Our experienced consultants will guide you step by step, offer you sound advice, help you through decisions and share deep insights and researches before any decision is made. Our dedicated team of professionals, supported by continuous education and update, monitor constantly the efficiency of the vessels. Always on call, our technical team will inspect every inch of a vessel and ensure that you will have a clear and precise quality inspection service; delivering clear and interpretable results.
—
Evaluations
Our tailor-made, innovative system offers independent forecasts for all types of vessels. An insightful, complete and detailed evaluation report will be provided, ensuring that you will gain a clear perspective of the historical value, current market and future forecasts. An Advanced evaluation system that will help you navigate the world of shipping values.
Each individual's commitment to our group efforts is what makes our team work. Each and every one of us, commits with passion and unraveled dedication to provide our clients the most advanced, innovative and state of the art services.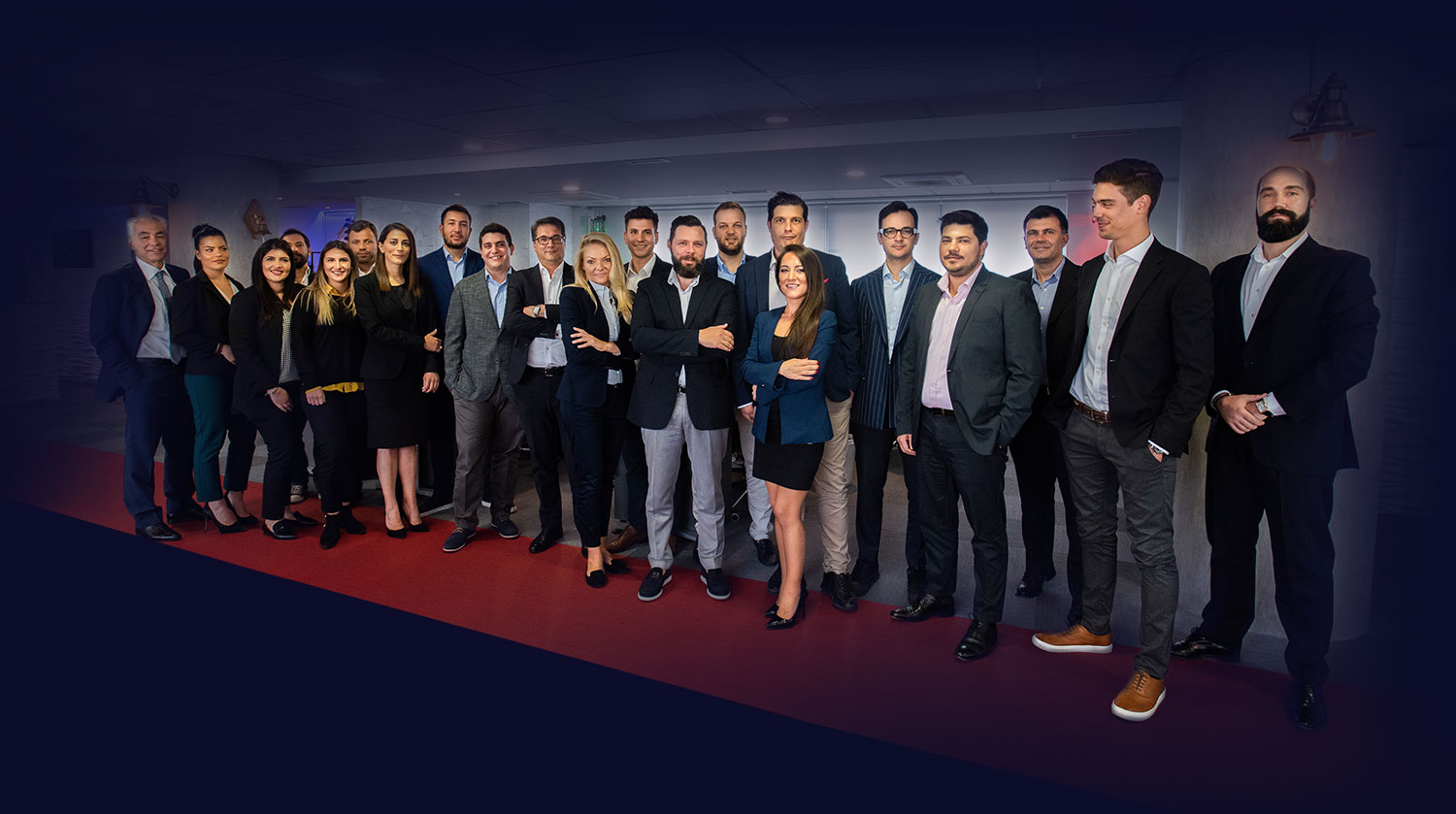 We believe in personal relationships, so feel free to contact us and arrange a meeting in order to discuss your specific needs.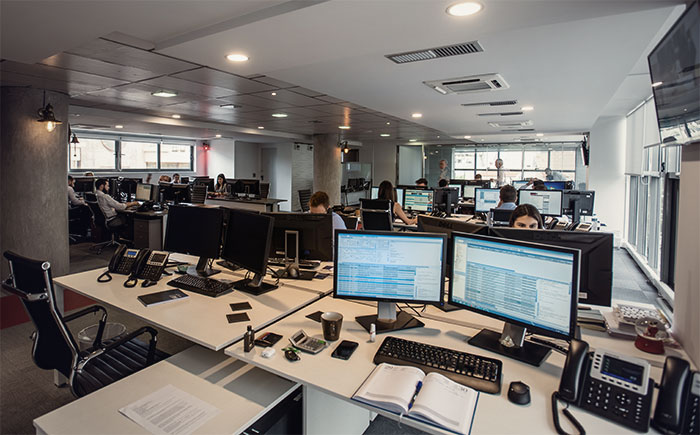 — ADDRESS: 168 Vouliagmenis Av.,
Glyfada 166-74, Greece.
— TEL. +30 2103003000   — FAX +30 2103001305
— LINKEDIN
Our Advanced way of doing business
IS YOUR ASSURANCE
FOR A THRIVING FUTURE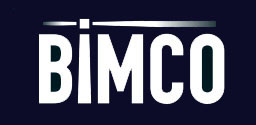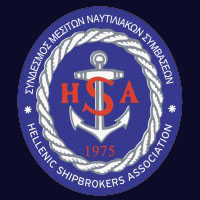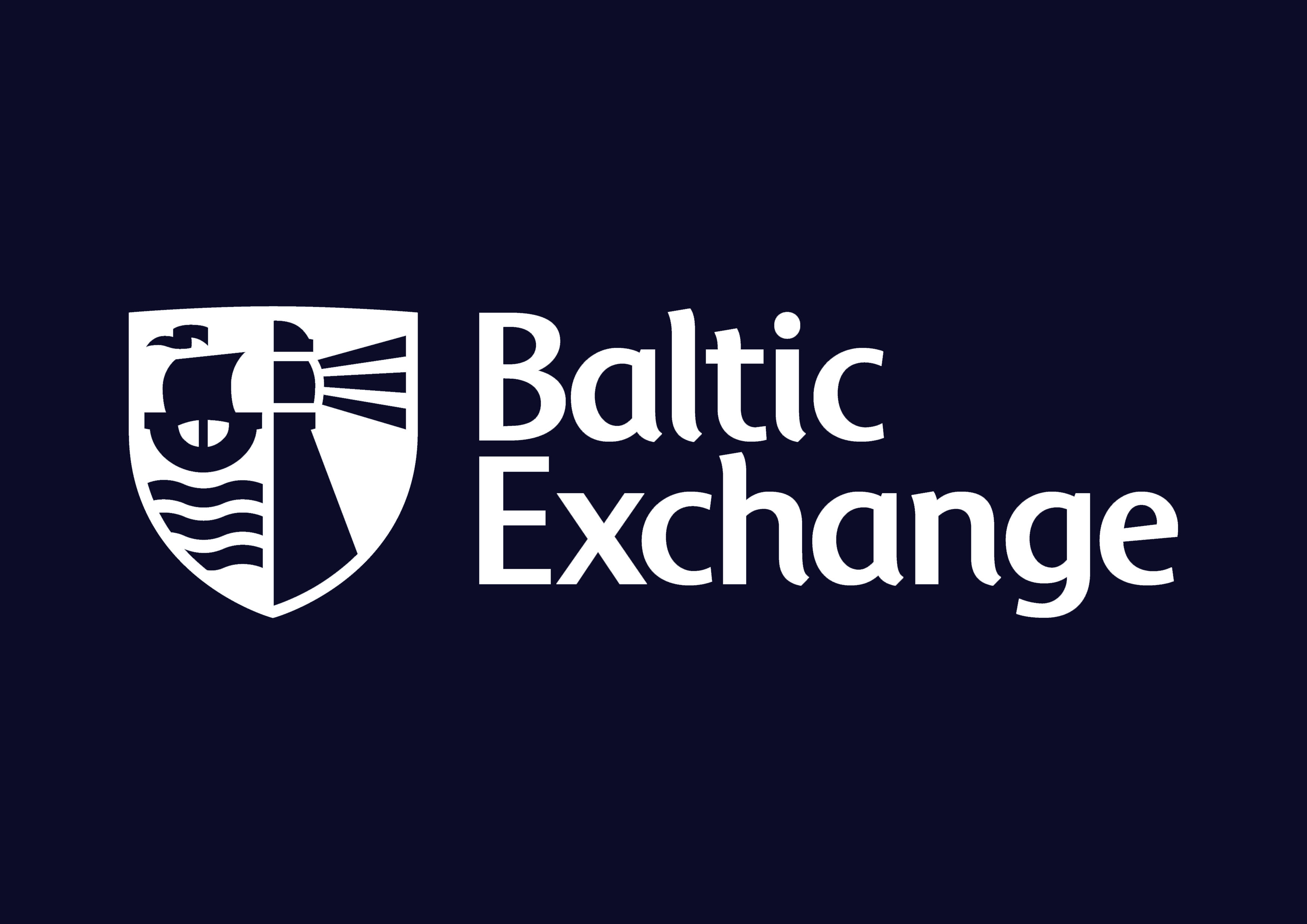 2023©Advanced Ship. All rights reserved.